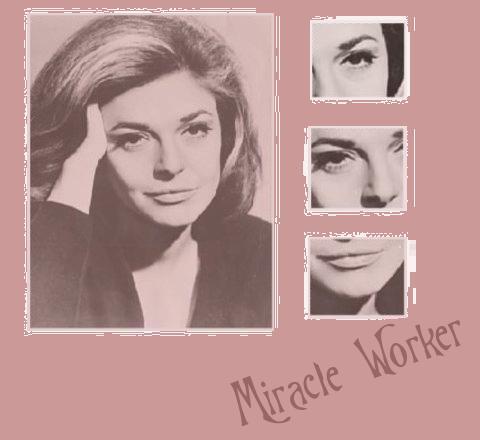 Biography | Filmography | Quotations | Trivia | Gallery
Choose a Gallery:
Unfortunately the gallery is currently unavaible as a result of the recent server troubles. I am working to have it re-instated as soon possible.
Anne and Mel Brooks
Publicity
Movie Stills

Screencaps - The Graduate
Screencaps - The Miracle Worker
Screencaps - Heartbreakers (coming soon)
---
We are not affiliated in any way with Anne Bancroft, her family or estate. Photos belong, and are copyrighted, to their respective photographers. No copyright infringement is intended. This is a non-profit fansite.
Ç Back
An Enamoured fanlisting - Inamorata Presentations.